Unveiled at Cologne's 2002 International Furniture Fair, Contessa became an
instant global star for Okamura. 20 years on, this highly acclaimed office chair's
popularity has not faded.

Timeless Design

Impeccable fit & Comfort

Choice of Expression

An Iconic and Enduring Office Chair
Leading furniture manufacturer, Okamura, joined forces with Turin-based design firm, ITALDESIGN in 2000, to create a world class office chair. Two years later, Contessa emerged, an instant classic. Contessa's form celebrates contrast. The sheer, transparent tension of stretched mesh across the seat and back provides an elegant counterpoint to the sleek, industrial weight of the aluminum frame. Iconic and enduring looks, with outstanding ergonomic functionality, have ensured this task chair quickly earned global acclaim. For the past 20 years, Contessa has remained a favorite in office seating.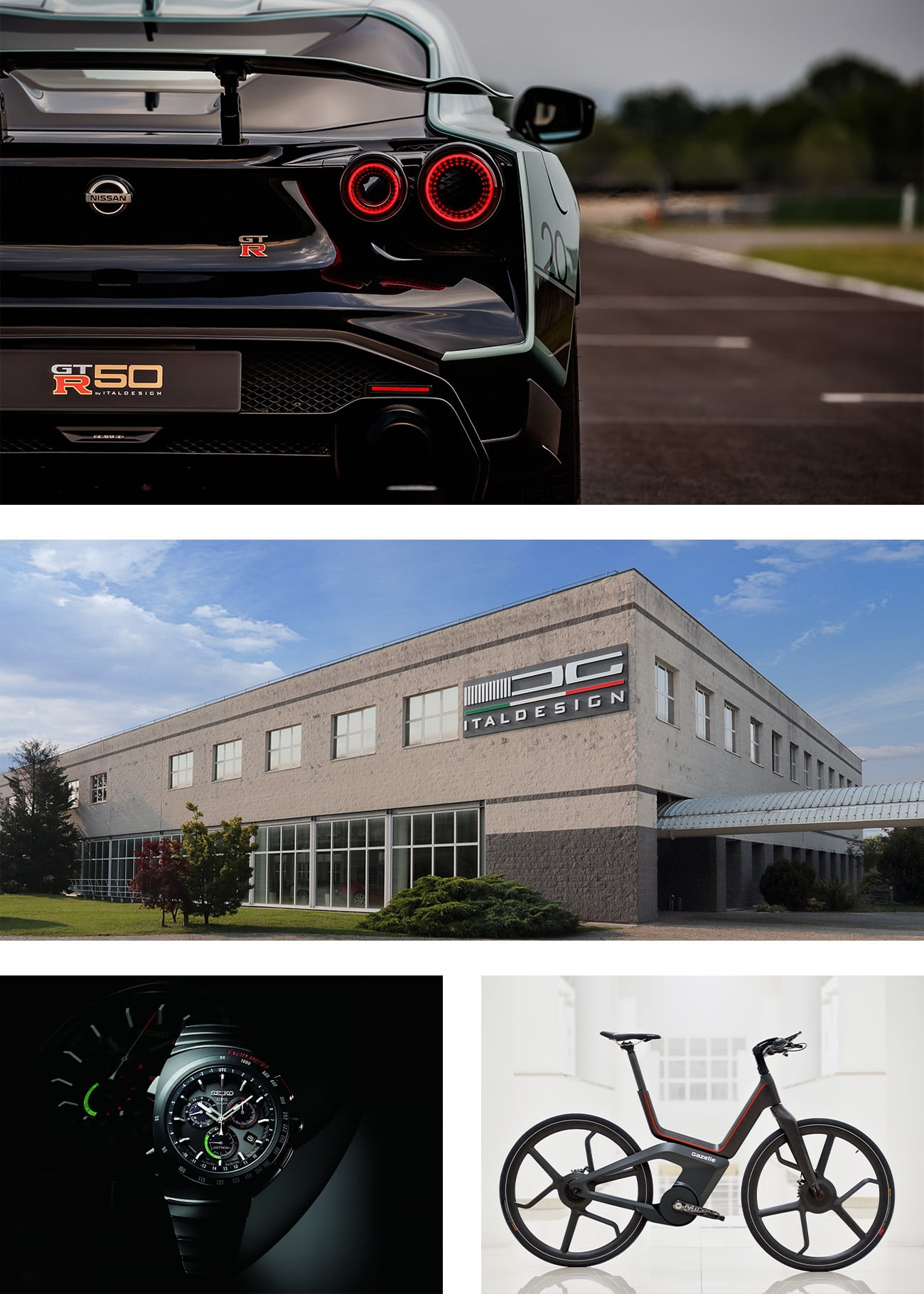 The Industrial Design Division of Italdesign, headquartered in Moncalieri, Torino – Italy, was established in 1981 and today is one of the most renowned and leading organizations in the industrial and transportation design fields on a worldwide level. Acclaimed for its proclivity in all-round functional design, Italdesign's projects range from automobiles to pieces of furniture, from tires to watches and home appliances.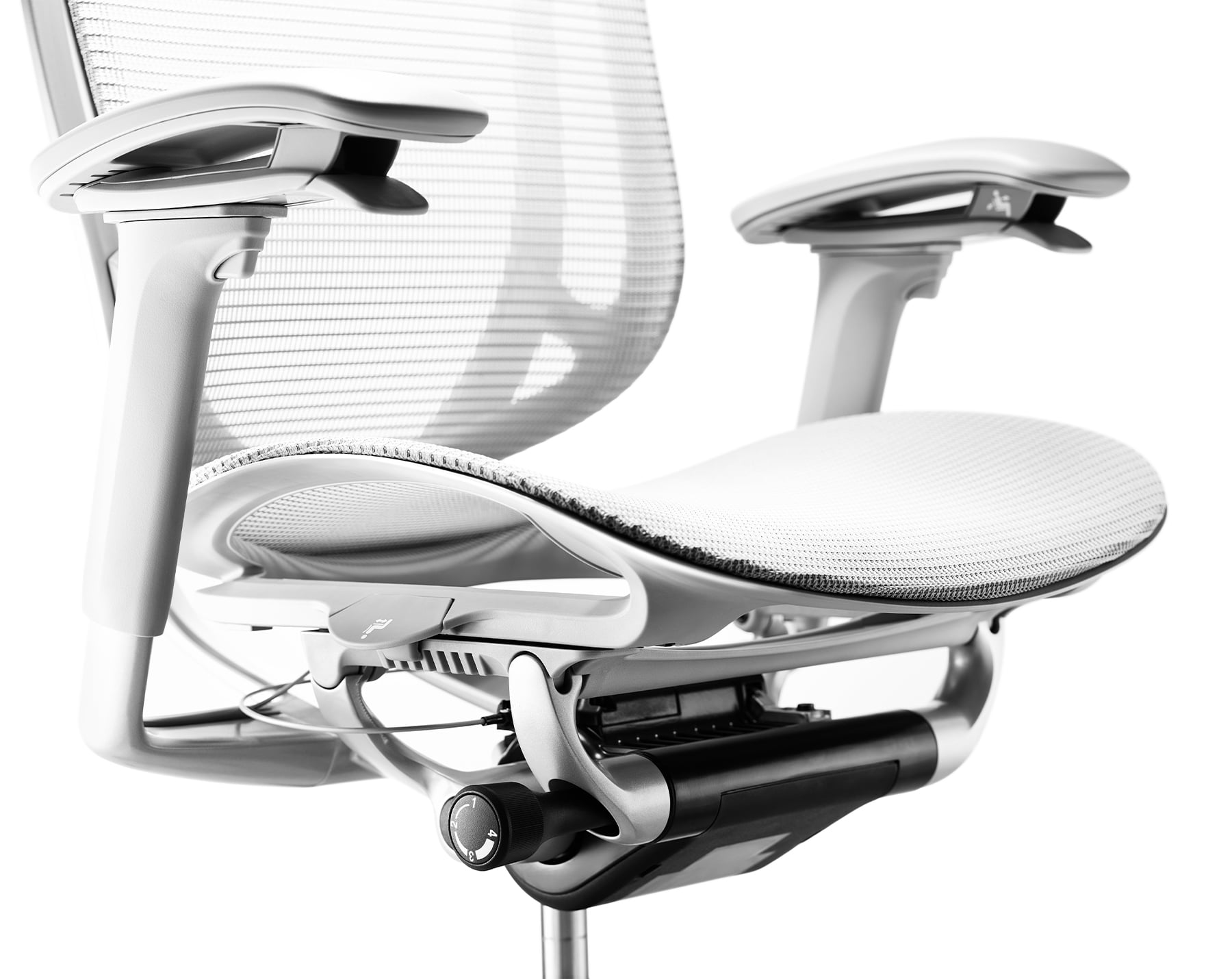 Ultimate Comfort,
Fine-tuned for Each Individual
Operational levers on the arm rests, meant greater control for workers, who could fine-tune support through a range of working postures. Mesh of durable yarn with the finest elasticity, cradled the body in a way that had never been experienced. With the highest levels of strength and comfort, numerous leading organizations have chosen Contessa, to best support their people and teams.

A Varied Mix and Match Line-up,
to personalize expression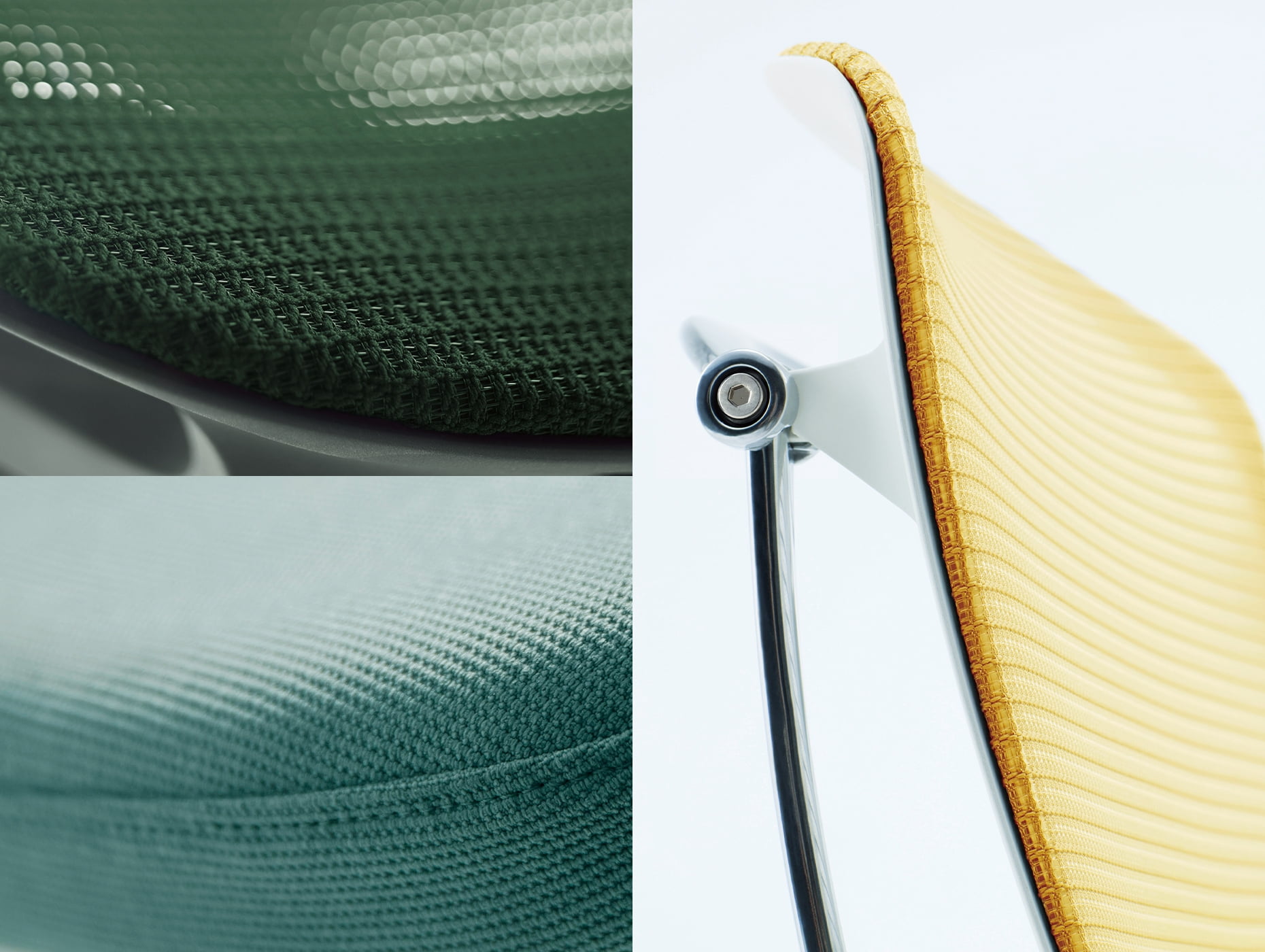 Working contexts are becoming more varied, from the office to home, and in shared co-working spaces. Contessa's line-up of silhouettes with a palette of colors and finishes, provides opportunity for personalized expression and harmony to suit any environment. Specify colors and finishes of the mesh, fabric, aluminum frame and seat-back to find your own favorite Contessa!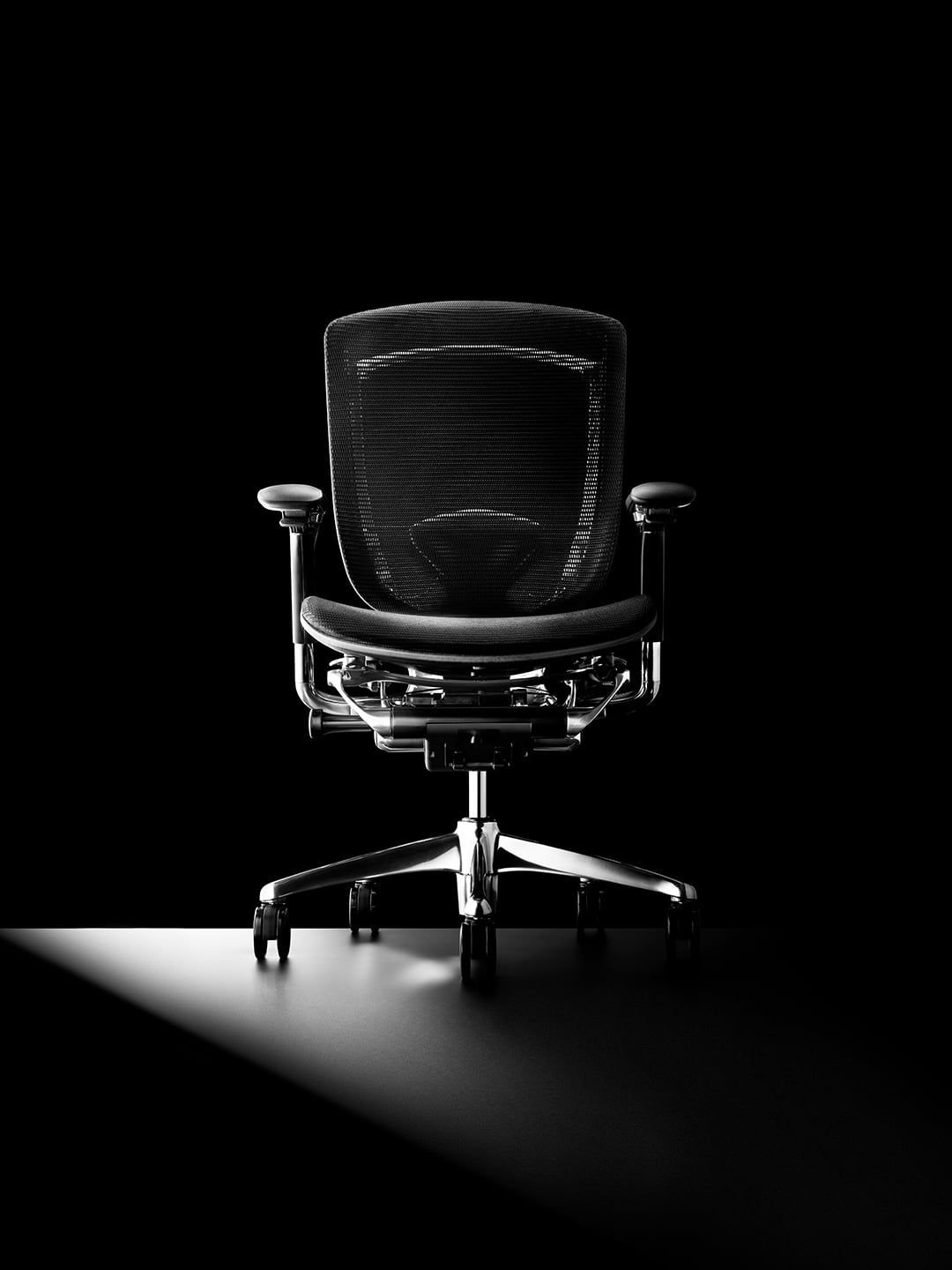 2002
Contessa was born
Okamura's innovative collaboration with ITALDESIGN combined distinctive, fluid form with premium, top-of-the-line comfort to create a globally acclaimed, multiple award-winning chair.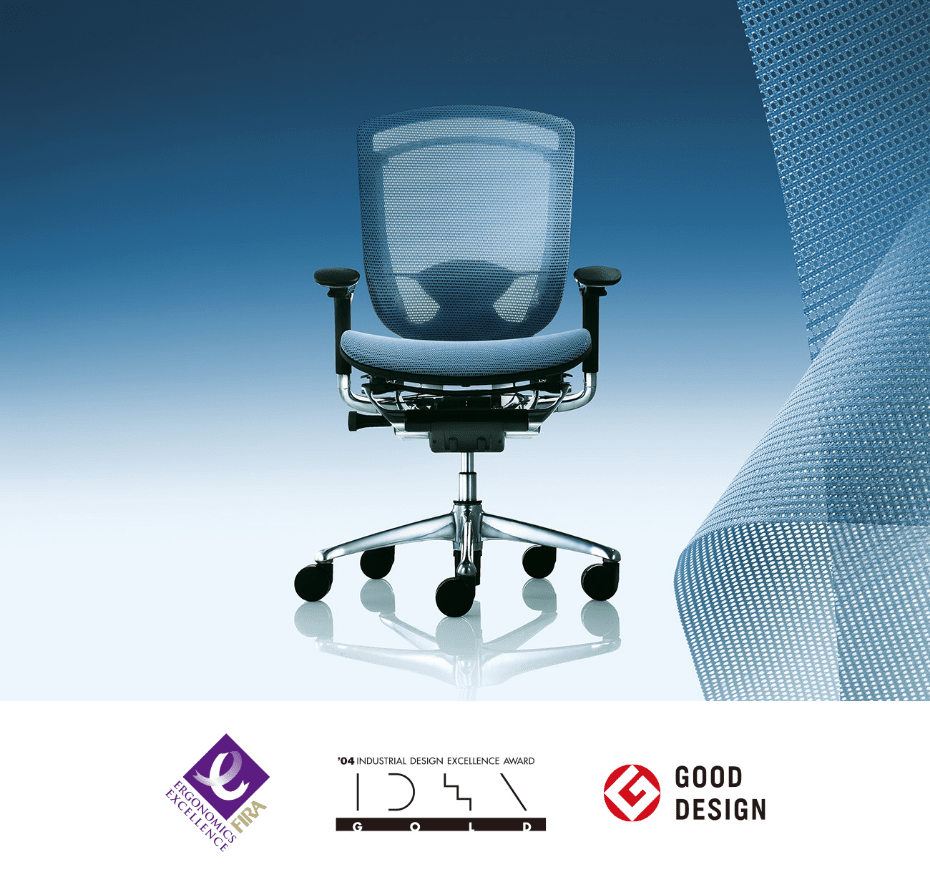 2010
Contessa turns 10
To mark Contessa's 10th anniversary, Okamura produced several chairs as art pieces, in playful bespoke colors, materials and finishes. An enhanced gradation-support mesh was added, along with the non-fixed arm, and headrest accessory.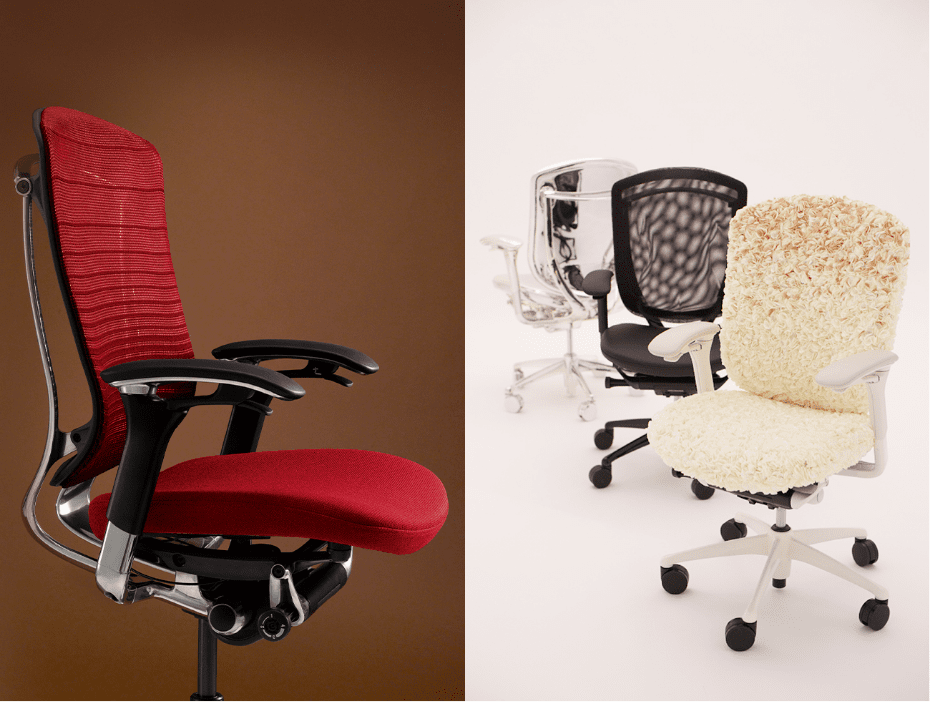 2014
Contessa evolves:
Contessa Seconda
In response to changing workstyles, Contessa Seconda marked a major upgrade in functionality, strength and choice. Improved fit and fine adjustments ensured individualized comfort and an extended palette of colors and materials invited greater expression.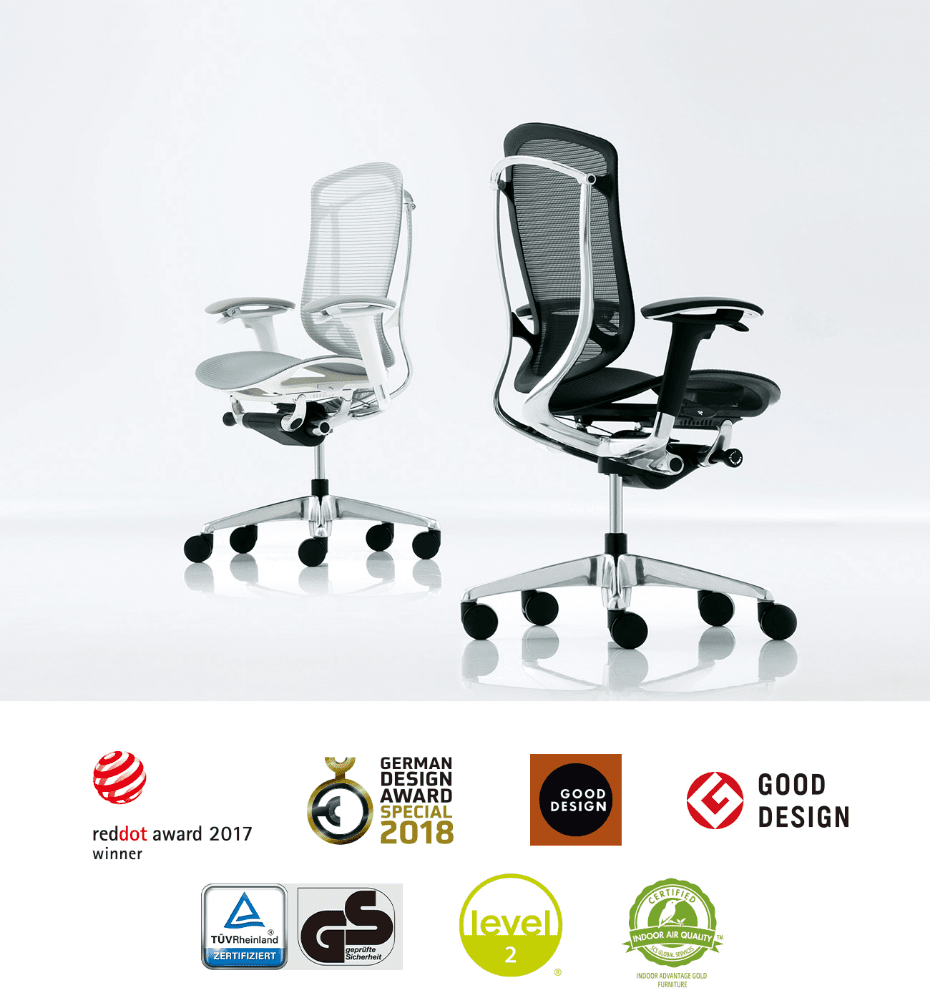 Towards a Sustainable World
2022 heralds the release of a new sustainable Contessa model. Our Circular Model, uses innovative materials to enhance sustainability credentials and contribute to a better future.


Stunning new finishes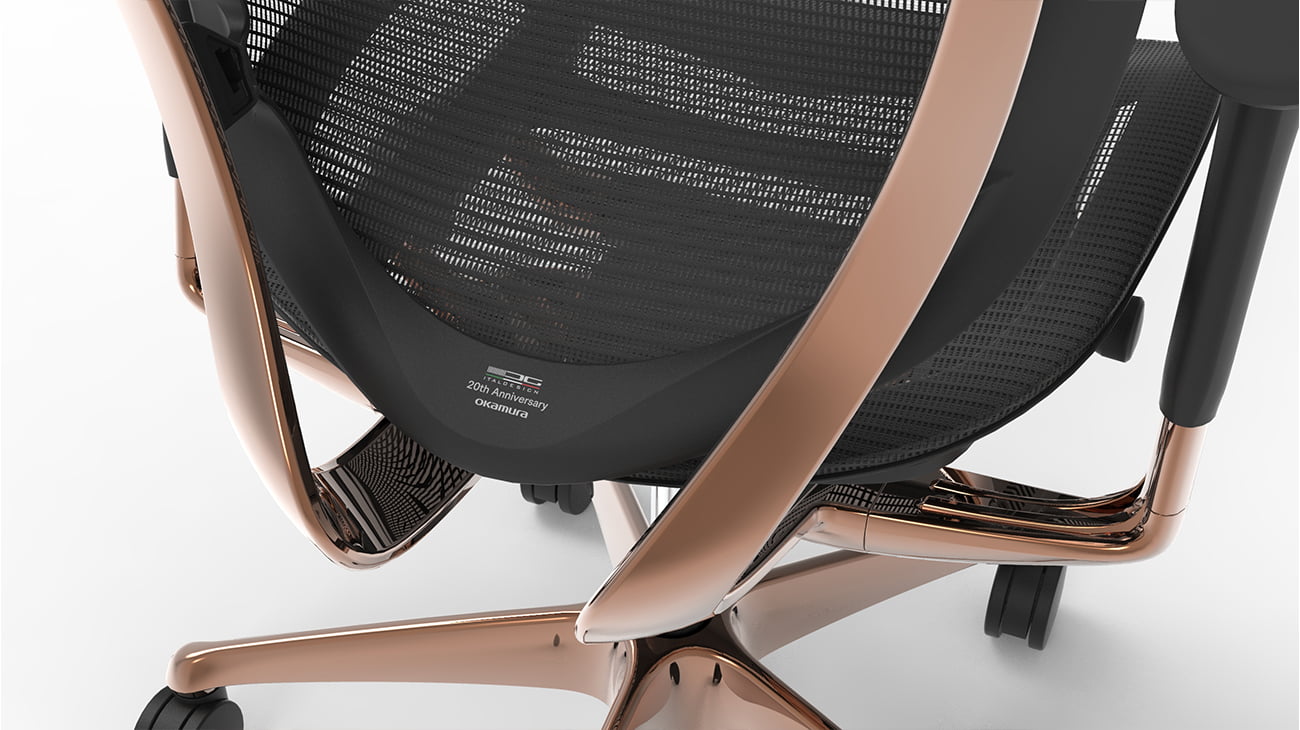 Since the popularization of remote working, many people have brought Contessa home. To celebrate our anniversary, Contessa's sleek and iconic aluminum frame will be offered in special premium finishes:
Deep Black Model – a glossy lacquer-like black 
Copper Accent Model – a sophisticated lavish polished copper 
 
These Limited Edition Anniversary models promise to elevate the work environment. Only 100 of them will be produced. A special emblem commemorating the creative collaboration between Okamura and ITALDESIGN will be fixed onto the rear frame of each chair.
Exclusively available at the Okamura Lifestyle Store.
Orders can be placed from March 2023.